Many of our local guides register with only the necessary information required and then edit their profile with additional information.
Here is the instruction to edit profile information which will be shown on your public profile to travelers.
1. login to your profile
2. open profile menu
3. go to your account
4. Click on Manage Account Buttun
5. Edit your info, photo or your cover photo and click the save button.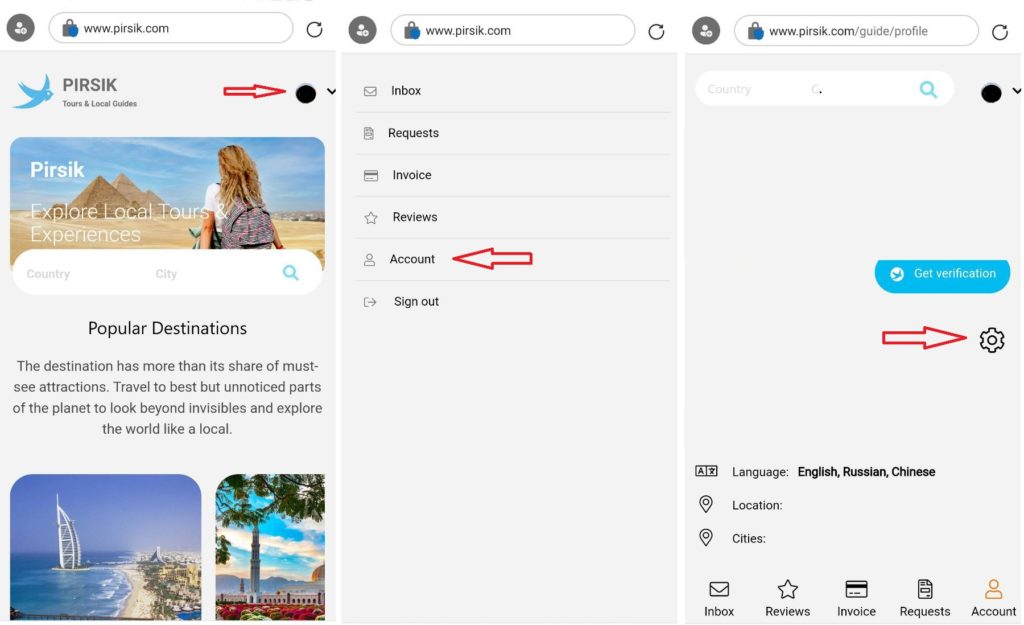 And your profile will update with new information you entered.